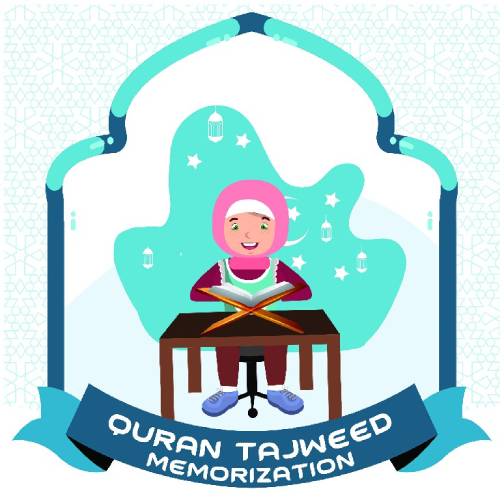 If you want to win the glory of being in Allah's own company,
If you're going to be honored and crowned by Allah, in addition to gifting this honor to your parents,
If you seek a higher rank in Jannah,
And if you don't want to feel lonely in your grave,
The key secret to all of these is the book of Allah, the Qur'an.
In this course, we are going to help you memorize the Qur'an from scratch. No matter how clever you are or your age, our teachers are always here for you. They'll be sharing with you what you feel because they've been there once, so don't hesitate and start your journey now. We have a place for everyone. Qur'an is precious and worth spending time and effort for it, don't you agree?