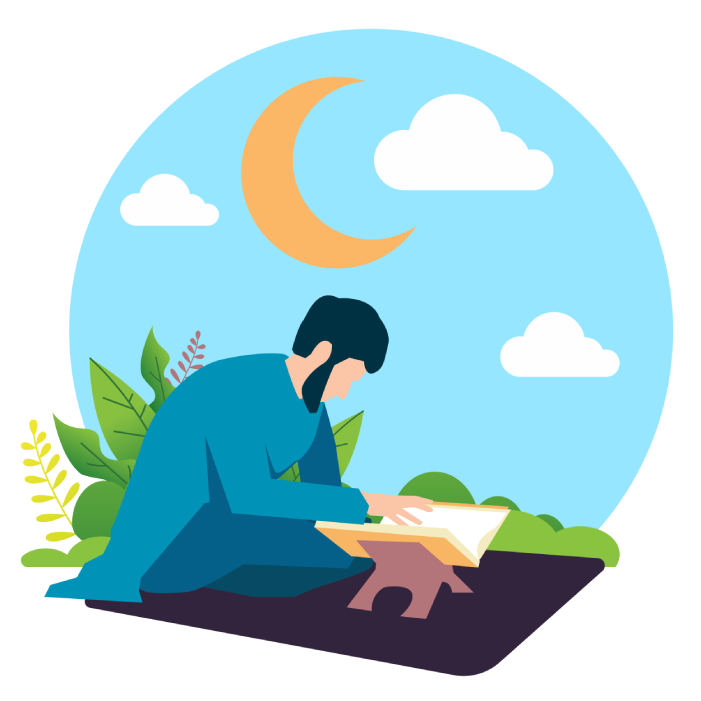 A UNIQUE QURANIC GENERATION
Welcome to Bonyan Academy™

Bonyan Academy is providing exceptional services in teaching Arabic and Quran to students of all ages. Our expert panel of teachers guides students at each and every step of learning. It makes the sessions enjoyable and insightful. Our advanced teaching methodology helps students in quickly grasping the linguistics of the Arabic language. We have developed a comprehensive method for easy Quran memorization. Join us to speak Arabic and recite the Quran like a Native Speaker!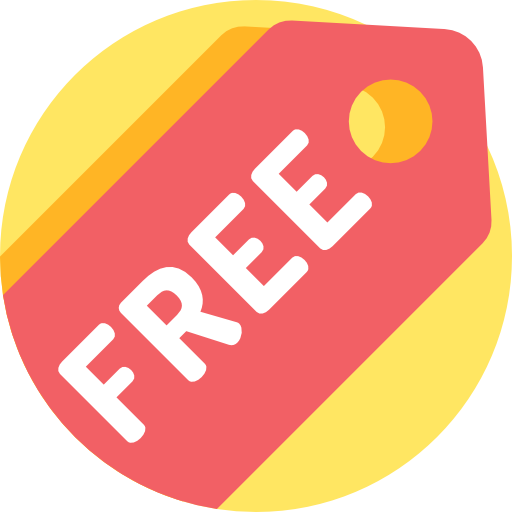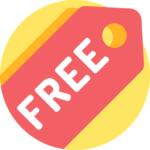 Enjoy meeting your qualified teacher on a free video session.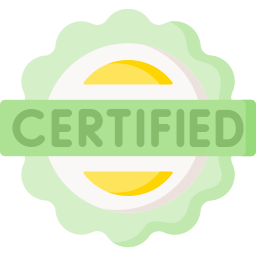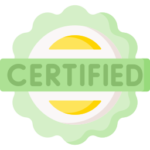 High-Quality teachers who can lead your journey efficiently.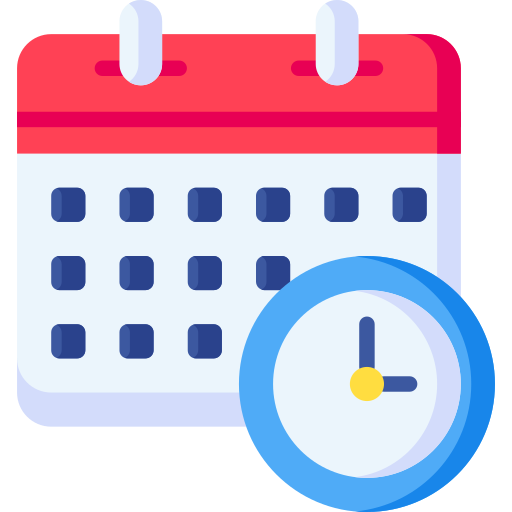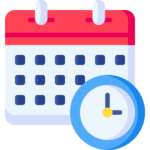 Schedule the class at the date/time that best fits your busy life schedule.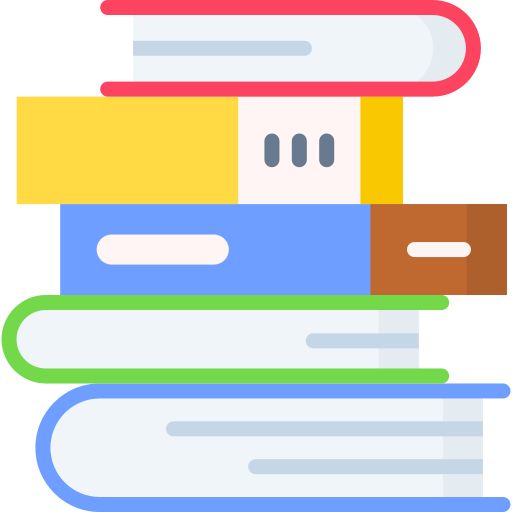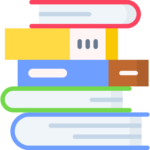 Get your course materials utterly free of cost.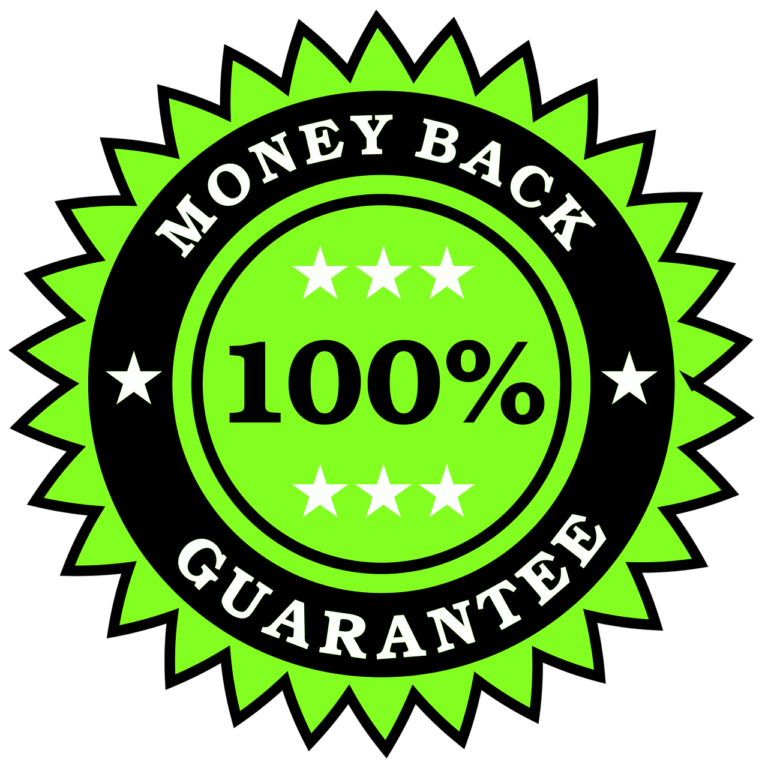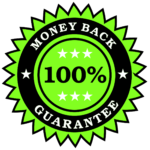 100% Refund after the first month if you didn't perceive satisfaction.

Interactive learning is an essential tool being used by modern education systems. Bonyan Academy has incorporated this feature into our website. You can visit our YouTube channel for more videos and live class sessions.
What parents say about us

I had been dealing with Bonyan Academy for almost two years now It's been amazing experience Available 24 hrs / 7 days a week Classes on time Professional teachers with fluent bilingual Arabic and English Well mannered so polite and respectful Affordable prices And I am still with them Don't miss the perfect opportunity to let your kids or your self to learn reading Quran as excellent as you wish ذلك فضل الله زادكم الله فضلا وعلما وجزيتم الجنة ونعيمها
Bonyan Academy has excellent teachers as well as excellent customer service. In a short period of time, my children memorized 30 surahs. The teachers are attentive, and the classes are tailored to the needs of each individual student. Insha Allah, my family and I will be customers for a long time. Thank you very much, Bonyan Academy!
Alhamdulilah I've been studying under Mahmood at Bonyan Academy for a couple of years now. I have practiced and learned so much about reciting the Quran properly with tajweed, and inshallah I will continue to improve as I study and practice more. Learning how to recite the Quran can be difficult at times for a beginner like me, but Mahmood is a very knowledgeable, patient teacher that will work with you step by step to build a foundation for reciting the Quran. An excellent teacher such as him, with the will and permission of Allah, makes it so much easier to understand the different rules of tajweed and the multitude of unique enunciations that we have to make with our mouths and noses for proper recitation. The Quran is a vital aspect of our relationship with Allah; to be able to learn it online from a knowledgeable, qualified teacher is truly a blessing. May Allah make it easy on those of us who are learning the Quran and may He bless those who teach it.
I did well to chose Bonyan, they do a very good job, they are honest, and they are very respectful, my kids learn a lot and happy with them , Alhamdulillah ☺️
I have been studying tajweed and memorisation with a few teachers from the Egypt region, but my progress only increased significantly since joining Bonyan. The teachers method of correct recitation, improving flow and revisiting previous revised Surah has helped build a strong foundation; implementing my learning. inshaAllah look forward to continue making solid progress and make good strides this year. Highly recommend.
Ameen is very happy with his teacher at the academy, he was very excited to recite the Arabic alphabet to me yesterday! He's learned quickly and we are very happy with the results. Ameen's teacher Also tutors his cousins in California and it was very nice to see them speak so highly of their teacher.
I love the class, my teacher is very nice and caring. She help me read Quran and memorize with such calming tone, the school is very understanding as well, they fit into my schedule and quick to respond to my messages. I love going to class
We were in search of lessons to teach our kids about Islam and make them love and learn, luckily we've met brother Mahmoud and my 8-year-old son Mustafa really loves to participate in lessons with him. He learned about Islamic role models, sahabah, and Arabic and going on...We are blessed to meet him and really appreciate that his teacher is very friendly, polite, and knows the way how to communicate with kids that's why my son likes to join lessons with him. Jazakallahu Khayran bonyan academy and brother Mahmoud for your efforts.
I learn about online Islamic education with a pandemic. Brother Mahmut changed our life, He was so polite and understand how to talk to kids and convince them to keep continuing their journey. He knows that Love is the key. why Allah create us. He uses this language, and my kids love to join his classes. We are blessed to meet you in this lifelong journey Jazakallah Khayran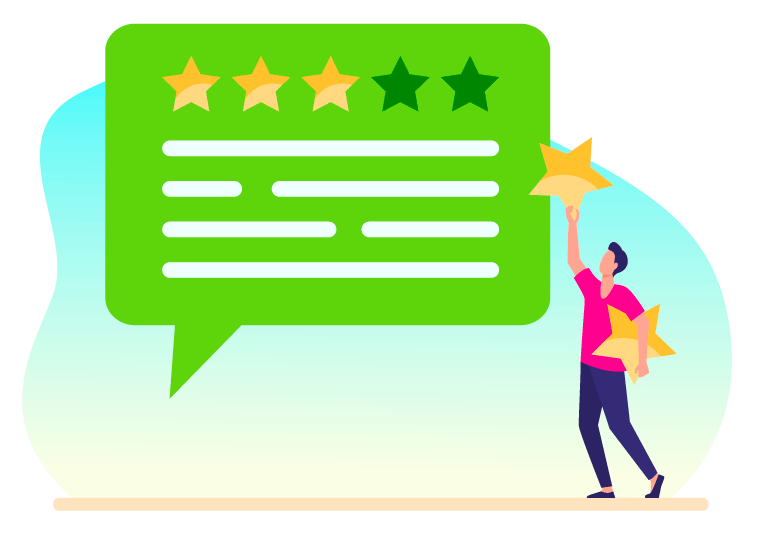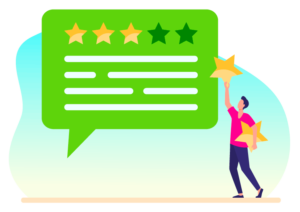 A choice that makes a difference

In all great journeys, there are always partners. Become one of the builders of the unique generation we seek. It's one click away!

We are online!
Don't hesitate to call anytime