Welcome to Bonyan Academy™

Bonyan Academy is providing exceptional services in teaching Arabic and Quran to students of all ages. Our expert panel of teachers guides students at each and every step of learning. It makes the sessions enjoyable and insightful. Our advanced teaching methodology helps students in quickly grasping the linguistics of the Arabic language. We have developed a comprehensive method for easy Quran memorization. Join us to speak Arabic and recite the Quran like a Native Speaker!
Not just an online academy!
But a Muslim community that aims to raise a Unique Quranic Generation.
We are educating youth with enlightened minds capable of building an influential Muslim community in the world.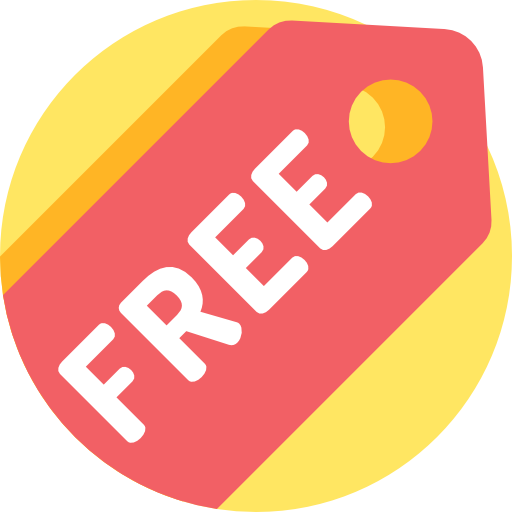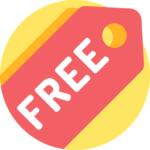 Enjoy meeting your qualified teacher on a free video session.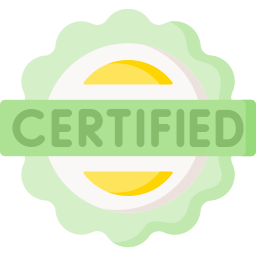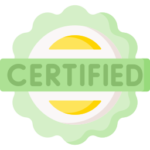 High-Quality teachers who can lead your journey efficiently.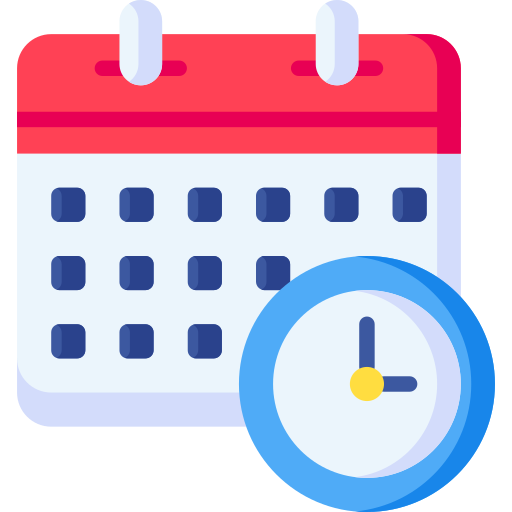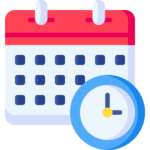 Schedule the class at the date/time that best fits your busy life schedule.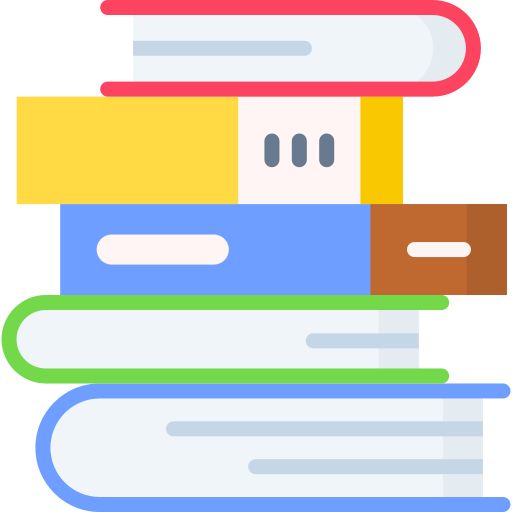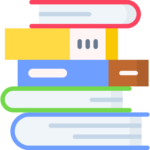 Get your course materials utterly free of cost.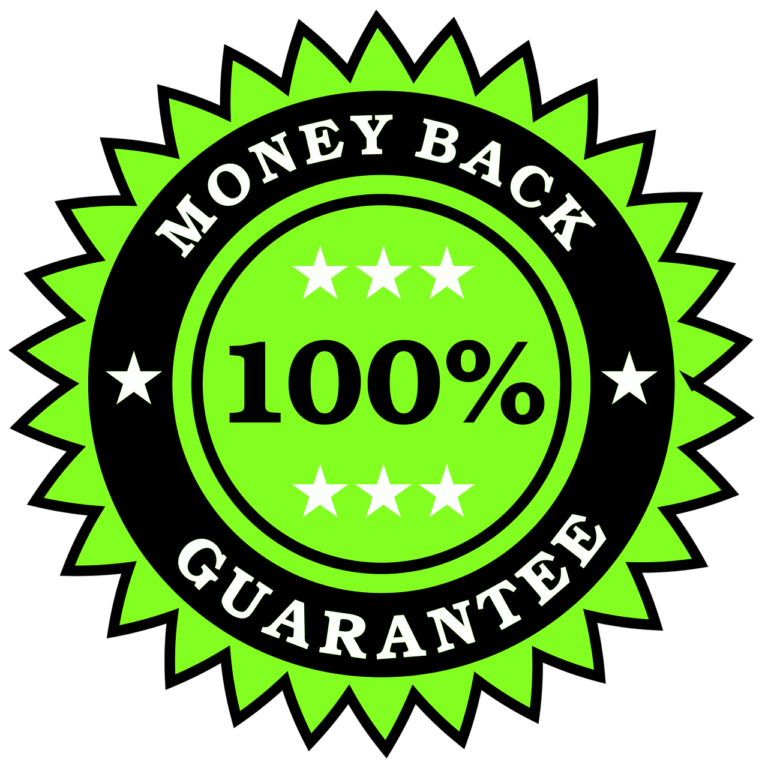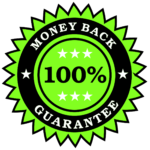 100% Refund after the first month if you didn't perceive satisfaction.