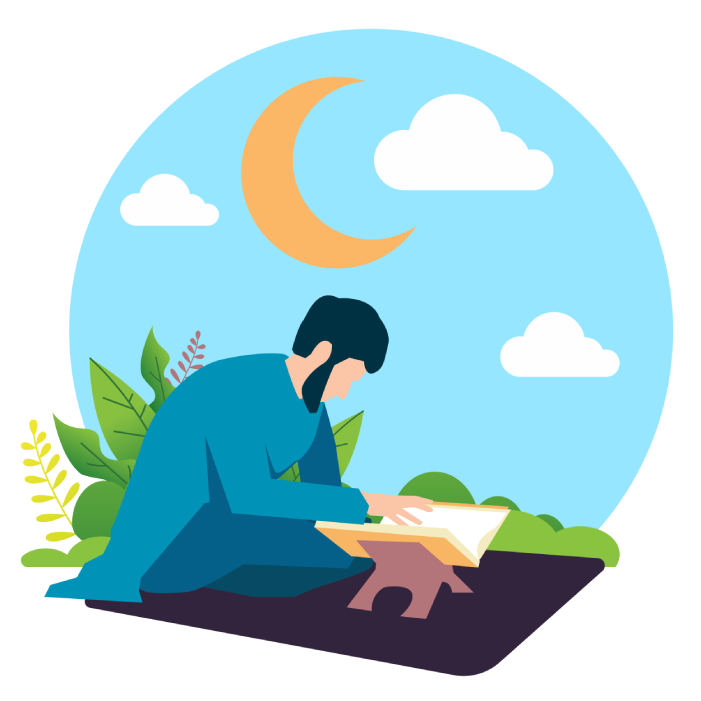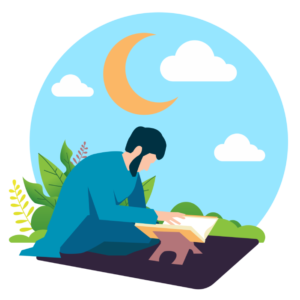 A UNIQUE QURANIC GENERATION
First Registration Discount
Fill in the form below & Get 20% Off upon subscribing to any course of your choice at Bonyan Academy for the first two months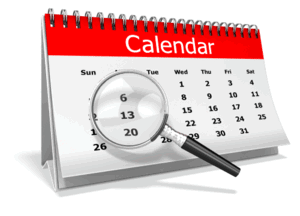 Welcome to Bonyan Academy™

Bonyan Academy is providing exceptional services in teaching Arabic and Quran to students of all ages. Our expert panel of teachers guides students at each and every step of learning. It makes the sessions enjoyable and insightful. Our advanced teaching methodology helps students in quickly grasping the linguistics of the Arabic language. We have developed a comprehensive method for easy Quran memorization. Join us to speak Arabic and recite the Quran like a Native Speaker!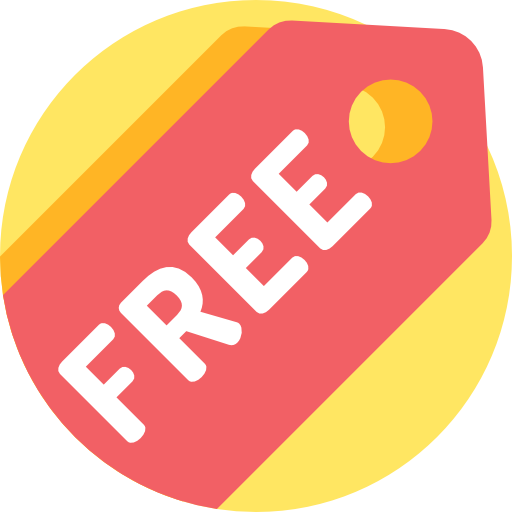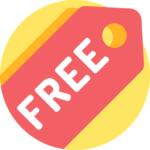 Enjoy meeting your qualified teacher on a free video session.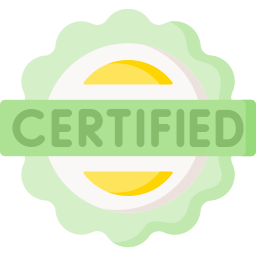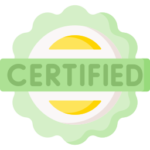 High-Quality teachers who can lead your journey efficiently.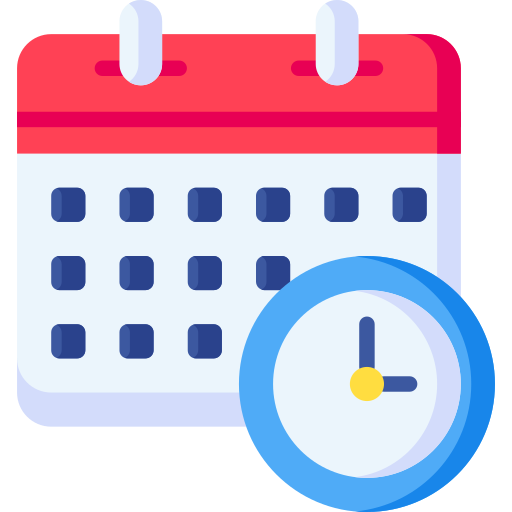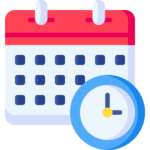 Schedule the class at the date/time that best fits your busy life schedule.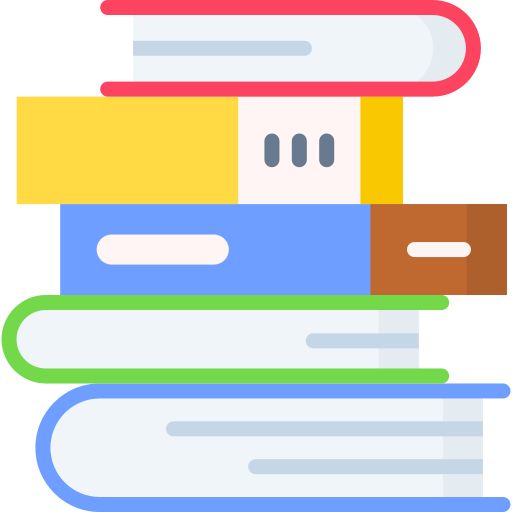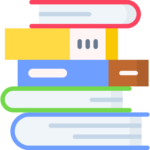 Get your course materials utterly free of cost.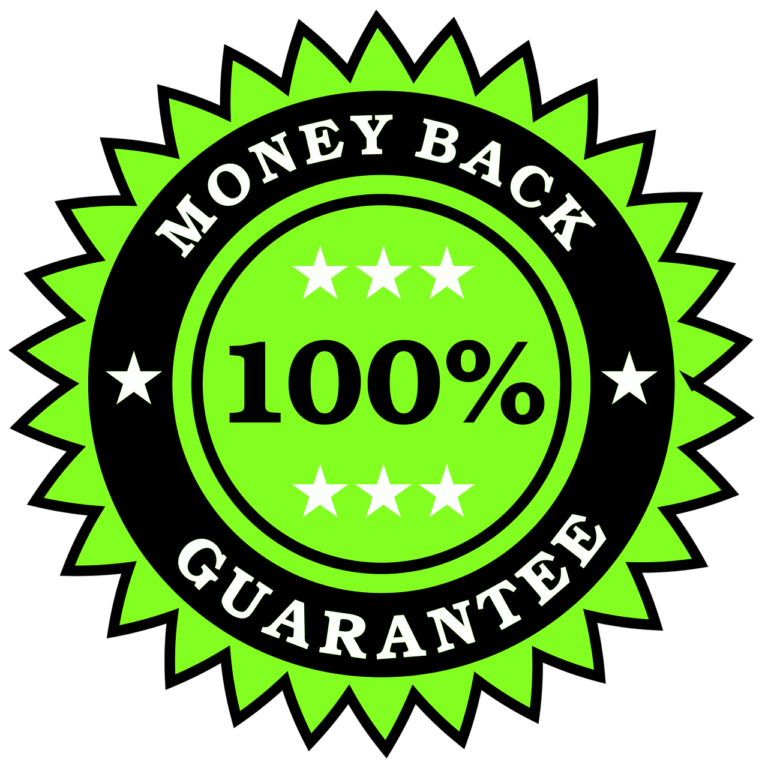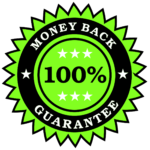 100% Refund after the first month if you didn't perceive satisfaction.

Interactive learning is an essential tool being used by modern education systems. Bonyan Academy has incorporated this feature into our website. You can visit our YouTube channel for more videos and live class sessions.
What parents say about us

A choice that makes a difference

In all great journeys, there are always partners. Become one of the builders of the unique generation we seek. It's one click away!

We are online!
Don't hesitate to call anytime