In Islam, the Quran is recited as a sacred act of worship. Muslims believe that the words of the Quran are the word of God, revealed to the Prophet Muhammad. Quran recitation is an important part of Muslim life and culture. The Quran is recited in Arabic, and many Muslims learn to recite it in Arabic even if they do not understand the language. The Quran is also recited in other languages, such as English, Urdu, and Persian.
There are many benefits to reciting the Quran. For one, it helps Muslims develop a closer relationship with Allah. It also serves as a reminder of Allah's mercy and forgiveness. Additionally, reciting the Quran can help Muslims gain insights into their own lives and learn about how to live according to Allah's will.
In addition to the spiritual benefits of reciting the Quran, there are also physical benefits. Studies have shown that Quran recitation can help reduce stress and anxiety, lower blood pressure, and improve sleep quality. Quran recitation has also been shown to boost immunity and protect against disease.
So, whether you're looking for spiritual guidance or physical healing, reciting the Quran can offer many benefits. If you're new to Quran recitation, plenty of resources are available to help you get started. 
---
How to make the most of Quran recitation 
All Muslims wish to know how to get the most out of Quran recitation, there are a few key things to keep in mind. Firstly, one should ensure that they are reciting from a clean copy of the Quran – this is important both physically and spiritually. 
Secondly, it is best to recite with understanding, which means taking the time to read and learn the meanings of the verses before reciting them. 
Third, when reciting, one should focus on the words and try to connect with their innermost meaning. 
Fourth, chose the right timing and the right place so you can recite the book quite better and focus while reading, this will allow you to meditate on the holy book and reflect better.
Finally, always keep in mind that the Quran is a Book of Guidance and Wisdom It also teaches you how to become a better human being. It will teach you how to deal with others and be a good friend, sibling, or parent. The Quran also explains the Islamic way of life. So, by keeping on reciting the Quran as a routine you will gain huge benefits from it.
By following these simple tips, anyone can make the most out of Quran recitation and reap its many rewards!
How to Recite Quran Beautifully?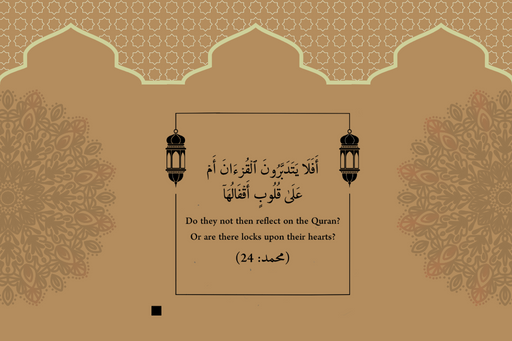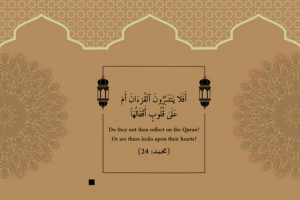 Quran recitation is an art that can be perfected with practice. We all know that person who recites Quran in a magical way and to the extent that we wish we could do the same. There are certain techniques to ensure that you How recite the Quran beautifully. 
The first step is to ensure that one has proper Quranic pronunciation. This can be achieved by working with a tutor or by listening to recordings of proper Quran recitations and imitating them. You can also join a Quran recitation online class to learn from natives the best way. You can check our available programs. 
Once proper pronunciation has been established, the focus should be on memorization. This is best done by breaking the Quran down into manageable sections and memorizing it a little bit each day. Repetition is key in memorization, so reciting what has been memorized multiple times daily is important.
Once the Quran has been memorized, it is important to focus on delivery. This means ensuring that the correct intonation and inflection are used when reciting. You can join a Quran reciting study group that you can all recite together and learn from each other.
Finally, when ready, one can begin reciting from wherever they feel comfortable- there is no need to start from the beginning if that seems daunting. Remember, consistency is key! The more frequently you recite, the easier it will become.
Tips for Beginners on Quran Recitation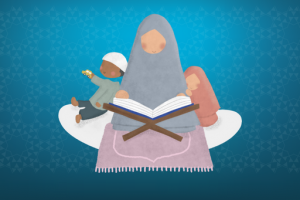 For those who are new to reciting the Quran, there are a few things to keep in mind to make the most of this sacred activity. 
First and foremost, Muslim individuals should make the intention to recite the Quran. This includes having the desire to please Allah Almighty and understanding that every letter of the Quran is full of blessings

One should make sure they are in a clean state- both physically and spiritually. This means taking a bath or shower (if possible) and ensuring that one has prayed beforehand.

It is important to find a quiet place where you will not be interrupted. This will help you to focus and avoid making mistakes.

If possible, it is also recommended to recite the Quran with someone who is more experienced. This person can help you with proper pronunciation and intonation.

It is essential to learn proper pronunciation as this will make it easier to understand the Quran when reading it. There are many resources available online and in mosques that can help with this

Do not rush through the verses; take your time and savor each word of Allah's message.




"Whoever recites the Quran correctly and proficiently will be with the bountiful dutiful writers (the angels of the preserved tablet – Al law Al Mahfuz). " [Al-Quran, Al-Israa 17: 98]
How to choose the Best Online Quran Recitation Classes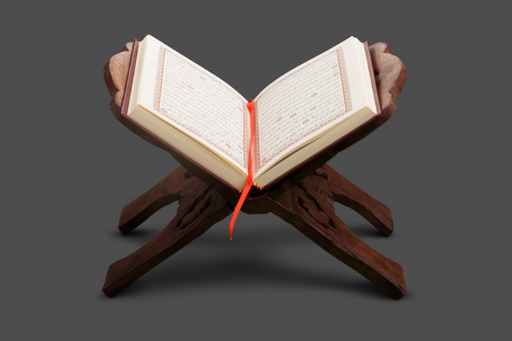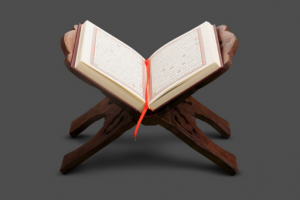 In recent years, the popularity of online Quran recitation classes has grown significantly. These classes provide a convenient and affordable way for students to learn how to recite the Quran correctly. Although there are many different online Quran recitation classes available, choosing the best online Quran recitation classes can be a daunting task.
There are many factors to consider, such as the type of class, the teacher, and the cost. However, with a little research, you can find the perfect class for you. Here are some tips on how to choose the best online Quran recitation classes: 
1. Decide what type of class you want. There are live classes and recorded classes. Live classes allow you to interact with the teacher and ask questions, while recorded classes let you learn at your own pace.
2. Choose an instructor that is qualified. Look for someone who has a strong religious background and plenty of experience teaching Quran recitation. 
3. Make sure the teacher offers different levels of classes for different levels of students. 
4. Find a class that offers you the ability to choose which surah or chapter you would like to work on. 
5. Make sure the teacher is available for support and guidance when you need it.
---
The Messenger of Allah (peace and blessings be upon him) said: "The best of you are those who learn the Quran and teach it. There are many benefits of reciting the Quran. It helps one develop a connection with Allah, it serves as a reminder of Allah's promises, it increases one's knowledge, and it develops self-discipline.
Quran recitation also provides psychological and spiritual peace. A person who recites Quran regularly experiences a sense of tranquility and calmness. This is because when we recite Quran, we are communicating with Allah. We are seeking His guidance and His mercy.